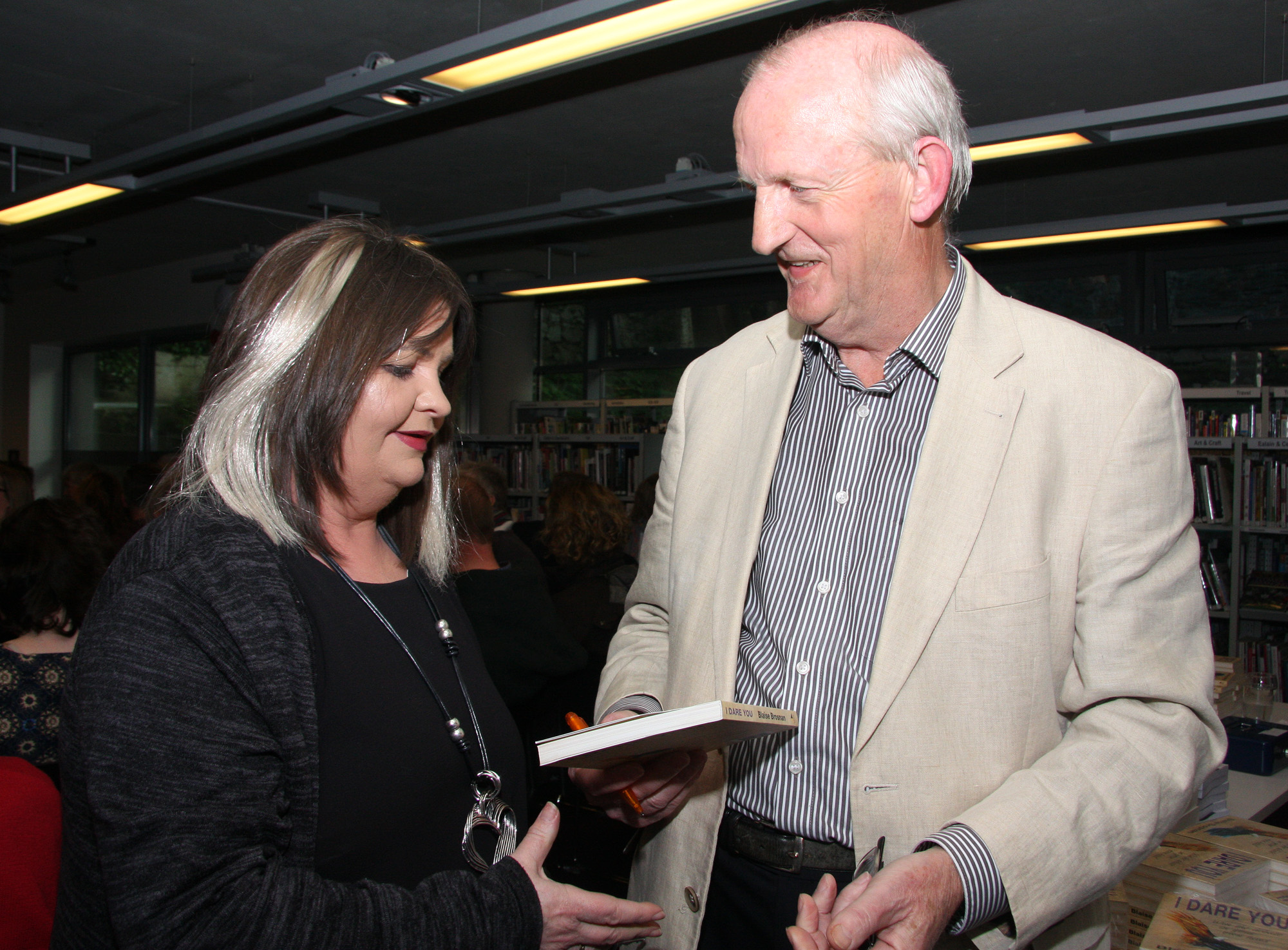 29 Jun

What Would You Do To Achieve Anything You Want In Life?
I Dare You – Win the Debate In Your Own Head
We all have dreams of a better life, goals we want to achieve before its too late.
But what holds us back?
So often it is the fear of things going wrong. Sometimes its even the fear of things going right or of stepping up to the plate!
There are a few key strategies that anyone can use to help you improve your life, step up to the plate and kick those goals you want to kick.
In my new book, I Dare You to try the following:
Visualise the outcome you desire
Create it in your mind
Manage change
Start to take the necessary steps towards your goals
Stand for something!
I recently launched my new book – I Dare You, Win the Debate In your Own Head and I was honoured and privileged to have so many of my friends, colleagues and respected peers read nuggets from the book and talk about the advice and strategies that I offer up in the book.
I would love for you to take a look and see if there are some nuggets in here that might help you begin that journey towards achievement today.